Are you a homeowner looking forward to making your home more aesthetically appealing and make interior spaces more eye-catchy? The perfect answer for that may be the use of skylights. Indeed, a perfectly placed and well-thought-out skylight does more than just concentrating light into the dark places within your house.
You will find out that adding skylights to your home provides you with numerous benefits as you go through this article. Indeed, a homeowner who truly values their home will go a step further to not only make it visually appealing, but to improve its acoustics as well.
Before we delve deeper into the potential benefits that a skylight offers, let us first have a look at the different types of skylights.
Deck-mounted skylights: These types of skylights are mounted on the roof decks. In fact, they are preferred by most people since they are easier to install. However, they may not fit into the majority of the roof openings due to their fixed sizes.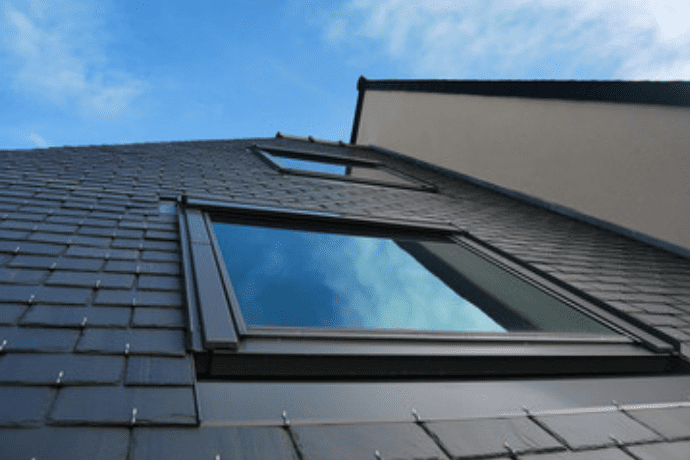 Curb-mounted skylights: These ones are mounted above your roofline upon the building on a wooden frame. These types of skylights are versatile since they can be used on a variety of roofs, even flat ones.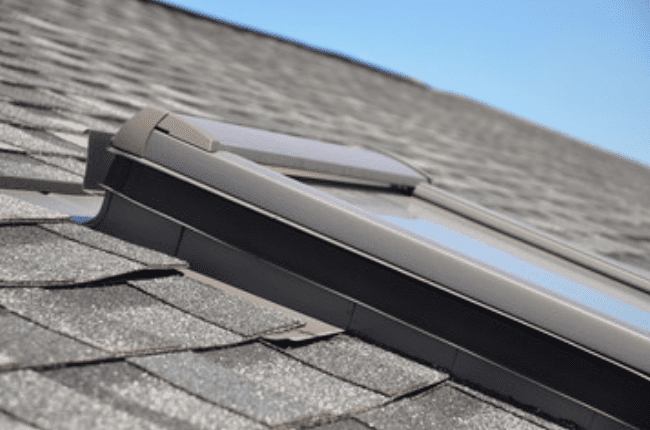 What are some of the benefits of skylights?
1) They bring in natural light
The natural light that skylights will bring into your home is invaluable. Light from skylights penetrates into some of the darkest places in your home and those that are away from doors and windows.
The natural light from skylights will provide you with the much-needed vitamin D that will, in turn, boost your concentration and mood. Not only will the light improve your home's brightness but also your mind's brightness as well.
2) Skylights enhance the privacy of your home
If you value your privacy, then installing skylights should feature on your priority list. Skylights are actually a necessity and not a luxury for those living in the suburbs. Reason being that houses are built closer together in the suburbs, a factor that might jeopardise your privacy.
The inappropriate spacing of houses in the suburbs may inhibit the entry of light through the windows. Some of the areas that might be affected the most in your home are the bedroom and the bathroom. If houses are closely spaced, your need for natural light may be overshadowed by your need for privacy.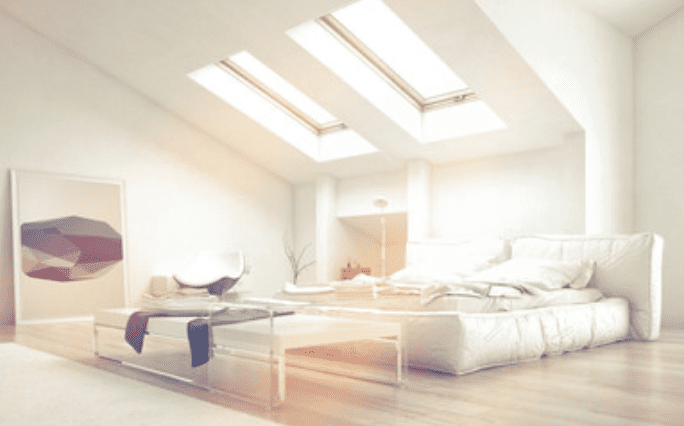 3) They are good for your energy savings
Are you worried about energy efficiency in your home? Well, if so, you definitely need to invest in a skylight. They also assist in reducing your carbon footprints. Skylight made up of various designs will help lower your monthly energy bills since they use the sun's natural energy to light your house throughout the day.
The best thing about skylights is that they come with their own blinds, thus giving you a chance to adjust the amount of light coming in through them. Furthermore, skylights greatly reduce the earth's emissions since they eliminate the need for use of electric lighting. As a result, the use of skylight reduces the need to use the unsustainable power that is hazardous to the environment.
Did you know that the solar energy that comes from skylight has immeasurable benefits? Some of them include:
- Solar energy does not require transportation like electric energy and does not produce harmful emissions.
- It is an unlimited source of energy.
- Solar water heating systems assist in reducing the consumption of energy by households to a great extent.
4) They assist in ventilation
Most electric ventilating skylights open to produce a passive air conditioner. The effect created by this phenomenon plays a great role in improving air conditioning in a room and throughout the house in general.
The natural ventilation created by skylights is far much better than bulky fans or non-energy efficient air conditioners. Moreover, their high positioning assists in removing smoke from the kitchen and stale air from any room.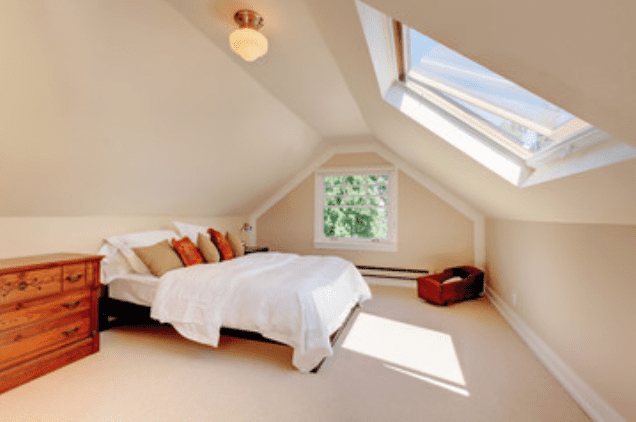 What's more, skylights play a pivotal role in keeping your house cool during warm or hot weather.
If you are a homeowner contemplating whether to install skylights in his home, then the aforementioned information is enough to persuade you. Apart from providing you with natural light and aiding in ventilation, skylights will also enable you to have a great view of the scenery above your house on a daily basis. Get a local professional electrician like Gordon Powers near you to install one today!