OUR REVIEWS
What Our Customers Say
Data Cabling Installation and Termination Sydney
Professional, Structured and Efficient
Gordon's Powers are the experts in data cabling. All our technicians and electricians hold relevant cabling licenses that qualify them to work with all types of cables and wiring.
We provide your home, commercial space, business, office, retail space, apartment with high-quality data cabling installation across Sydney. If you are looking for data cabling to connect between desktops, floors and even buildings, Gordon's Powers can assist you. Our technicians are specially trained to constantly keep up to date with the latest cabling standards and techniques.
We also provide custom and personlised data cabling at home if you are looking to install your new television or electronic device and needs to be connected via a cable where wireless technology is not available. This way the cables are hidden away from sight for a clean look. Potential trip hazards and electrocution are also eliminated in the process.
For office and commercial spaces that require large amounts of data cabling and long cables throughout the building, leave it to us. Gordon's Powers can install professionally structured cabling and terminate existing cabling. We install data cables to the highest standards to ensure reliable and superior performance of network speed and bandwidth.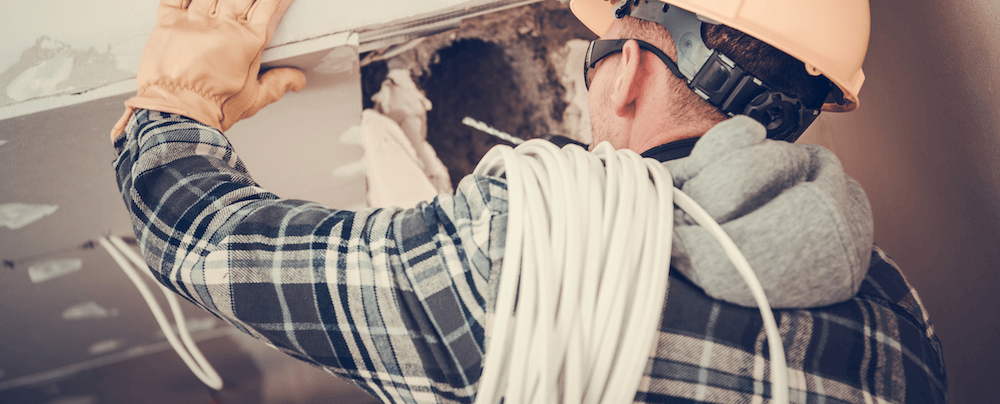 Gordon's Powers can install and terminate
CAT6 and CAT6A cabling
Fibre optic cabling
Data cabling testing
Multimode (OM3 and OM4)
Singlemode (OS1 and OS2)
Fusion Splicing
Most, if not all, homes and offices use ethernet network technologies to connect with each other. These are often referred to as local area networks (LAN), metropolitan area networks (MAN) and wide area networks (WAN). This is the most common way to connect to the internet and between computers for fast and responsive connectivity speed.
Data cabling is an important aspect nowadays, especially with the growing emergence of smart devices that can be connected via cabling. Choosing our high-quality cabling is an imperative investment for superior, reliable and fast performance within your communication infrastructure. There are many reasons why you would need to choose data cabling where there is no wireless technology available.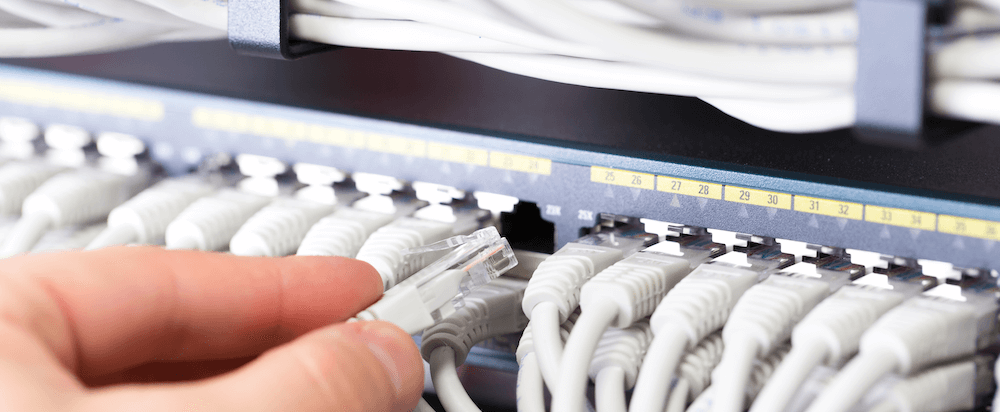 Reasons for Gordon Power's data cabling services
Extend your local area network (LAN) in your home or office
Install a new device that requires custom data cabling
Install data cabling
Install or relocate your phone line wall socket
Connect to your solar system inverter
Install professionally structured cabling
Please do not hesitate to call Gordon's Powers for all your data cabling services today! We provide unique and customised structured cabling to suit your needs. Simply call 02 9199 7480 for a free data cabling quote!