A water heater system is essential for the comfort and health of everyone in your family. Without it, the environment within your house will not be conducive for everyone, especially during the winter season. It is even worse when it breaks down due to negligence or poor maintenance and replacing it could cost you a fortune. That is the main reason it needs good maintenance and routine checkup to ensure that it is working perfectly and serving your needs.
Here are some ways you effectively maintain your hot water system:
1) Regular inspection of your system
Even though you could be under a very tight work schedule, it is prudent that you set aside a date within the month to devote your effort in checking your hot water system. Your checkup should be systematic in such a way that every component of your system is inspected and verified to whether it is working or not.
Go ahead and look for any cracks, worn out parts or even water leakages. The inspection won't take much of your time but will save you from the agony of a failed hot water system. Once you identify the problem you can go ahead and have it fixed as soon as possible.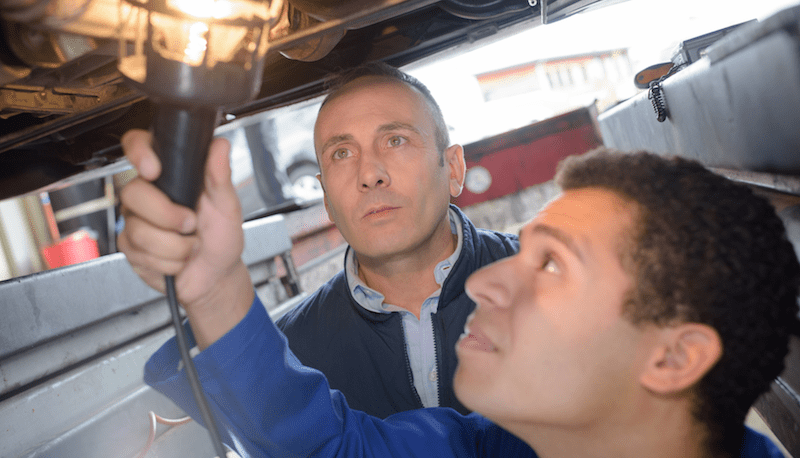 2) Switch off your tank system if you are going to be away for a while
In case you are going to be away from your home for a few days, you shouldn't worry about switching it off. But if you are leaving for an extended period of time, it is important that you consider switching off your hot water system. If not, you are likely to incur unnecessary expenses of running your system while you were away as well as reducing its lifespan.
3) Check the relief valve
You can make use of the system's manual to help you in checking the relief valve correctly. This component is designed primarily to control the amount of pressure within the hot water system. Therefore, it is advisable that you set aside the best time with which you can be inspecting the valve to ensure that it is working properly. Perhaps a period of six months in-between the inspections could be a better option for you.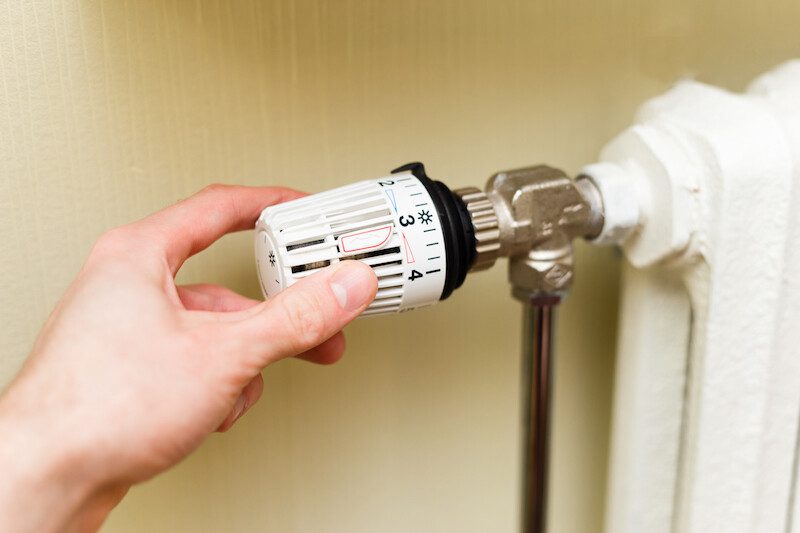 4) Take great care when gardening near your hot water system
If the location of your hot water system is near your home garden or grass area, you need to stay cautious when maintaining your garden. Watch out every step and every move you make while working on your grass area to avoid damaging any part of the system. For example, your whipper can cause more damages to the pipes that feed your system. Also, the heavy bumps from your lawn mower can cause dents or cracks. So, it is necessary to work carefully near your system to avoid any damage that could cost you a fortune.
5) Take advantage of the annual professional services
It is not a good idea to wait until your system develops some problems for you to seek professional services. To avoid ending up with high costs of fixing your system, you can reach out to your local electrician or plumber for yearly professional services. A professional technician is likely to pinpoint any issue that may arise in the future and fix it in time before the situation gets out of hand.
An experienced electrician is required for your hot water system when the circuit switch for the hot water system has been tripped and will not turn back on or when the water fails to regulate to the right temperature, it could be possible that your thermostat is playing up. A plumber, on the other hand, will be required when there is a leak, rust or water constantly running out of the overflow pipe.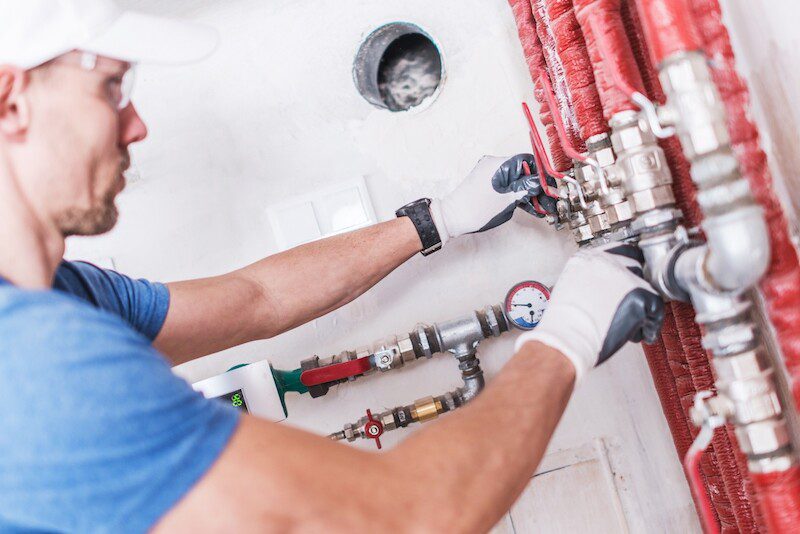 For a general hot water check-up, it is best for an electrician to conduct the electrical checks to ensure that the electrical components are up-to-date and will not fail in the event of an emergency. As such, you can always have your hot water system checked and serviced by a professional.
Get Gordon's Powers to help you with your hot water system
Since your hot water system is an important part of your home, make sure that you maintain and look after it to serve you better. In this way, you can really save a lot of money and time by just taking a little of your time to check and fix any problem that could arise in your system. If you are unable to attend your hot water system and need a peace of mind, contact Gordon's Powers to do the job for you. Our qualified electricians will identify and pinpoint any problems that you may have and help avoid future problems.