Countless factors can affect your ADSL internet connection and communication. Usually, a broken phone line can cause a slow internet speed or fuzzy voice reception.
When interrupted by these events, people often experience delays in telecommunication repair services. Thus leaving them with alternatives that make them ask: Do electricians fix broken phone lines?
Well, we do – but it doesn't end there. Here are things you should consider when calling electricians to fix broken phone lines.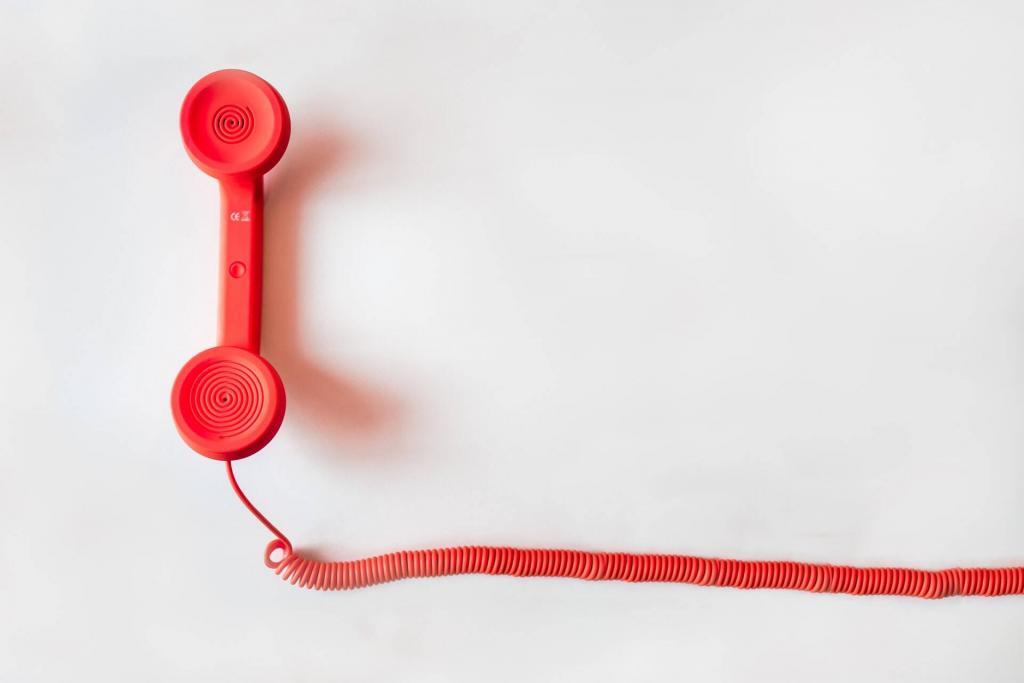 ADSL and Phone Technology
When choosing the right team to repair your broken phone line, it is wise to ask yourself whether or not you are hiring data cable specialists. Phone cabling isn't rocket science for electricians. However, it requires a level of ingenuity, and electricians from Gordon Powers often take a reverse engineering approach in identifying the problem.
Furthermore, having the right tools for the job, such as ADSL testers, can help identify hotspots needing repair and isolate problems with the internet. Whether for your home or business, you must let people with adequate knowledge on ADSL and phone technology do the rehabilitation. The right choice will help you save a considerable amount of money and time.
Cabling and Wiring Services
Sometimes, your ADSL cable line and phone points can have rooms for improvement that can have a positive impact on your home lifestyle. More than simple repairs, professional electricians at Gordon Powers can also diagnose your existing phone line system and identify ways to further improve your internet experience without paying for expensive subscriptions.
Improvements can include rerouting ADSL cables to better locations, installing new phone points, antenna points, modem outlets, and sockets. Replacing faulty telephone cabling can also further eliminate noise in phone lines.
Additionally, Gordon Powers' level 2 electricians can also help you deal with a wide range of similar services:
ADSL Connection issues and faults
Noisy phone lines
MDF Jumpering
Central filter installation
Home extension for ADSL connection
Patchable cabling solutions
Underground and aerial cabling
Repair or replacement of faulty telephone cabling
Office network installation
New data points, antenna points, modem outlets and sockets
Promptness
We understand your need to get back on track with your internet and communications immediately. Businesses, education, and entertainment can be adversely affected by a slow or fuzzy ADSL connection. That's why promptness in repair services is paramount – however, telephone technicians cannot be in two places at once.
Luckily, Gordon Powers is mainly known to offer prompt service, arriving within the hour of the appointment. So we can quickly repair any phone line damage that stops you from staying online sun up or sun-down.
Conclusion
Don't let a fuzzy phone line take you out from the cyberworld. Gordon Powers will repair all sorts of phone line damage as well as help you improve your internet experience without that sudden disconnections.
Our friendly and highly qualified technicians are well-equipped with the right tools and skills to get you up and running as soon as possible. We provide all of these immediate telephone wiring and cable services for your home or business.
Feel free to contact us at (02) 9199 7480 for an appointment or inquire with us via email at hello@gordonpowers.com.au.