Understanding Electrical Safety: 10 Tips for Preventing Accidents and Injuries
Electricity is essential to modern life but can also be dangerous if not handled properly. Electrical accidents can result in serious injuries or even death, making electrical safety a top priority in residential homes. By understanding the risks associated with electricity and taking the necessary precautions, you can help prevent accidents and injuries. In this blog, we'll provide you with ten essential tips for electrical safety to help you stay safe and secure while using electricity.
Never touch electrical devices with wet hands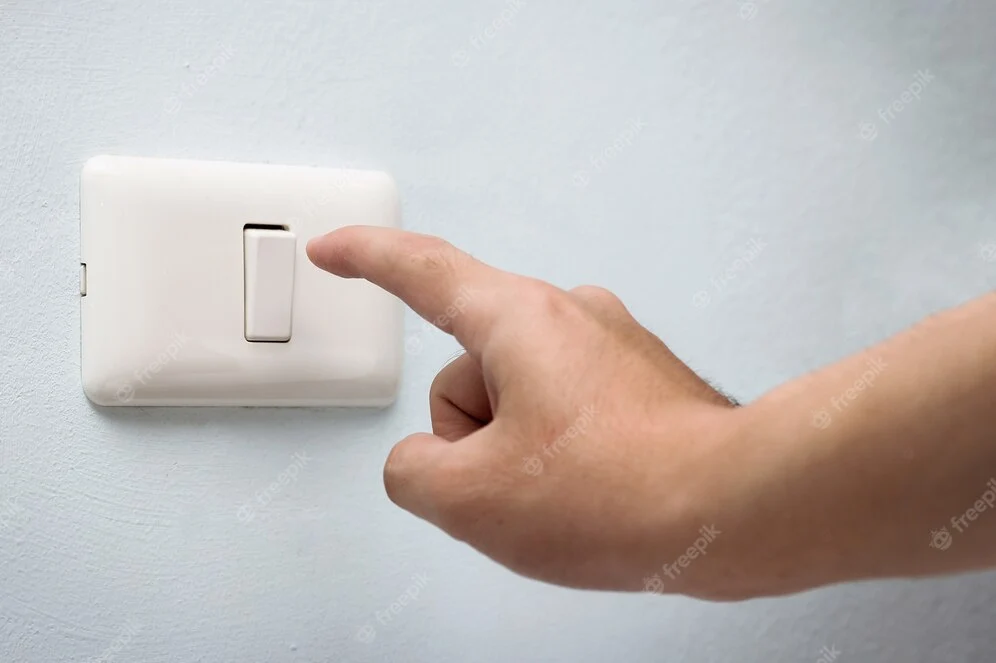 Water is an excellent conductor of electricity, which means that if you come into contact with an electrical device with wet hands, you can easily get an electrical shock. It can range from a mild tingle to a severe jolt that can cause burns, muscle contractions, and even stop your heart. To prevent the shock, always ensure your hands are dry before touching any electrical device and keep water away from electrical outlets and devices.
Use Earth Leakage Residual Current Device (ELRCD)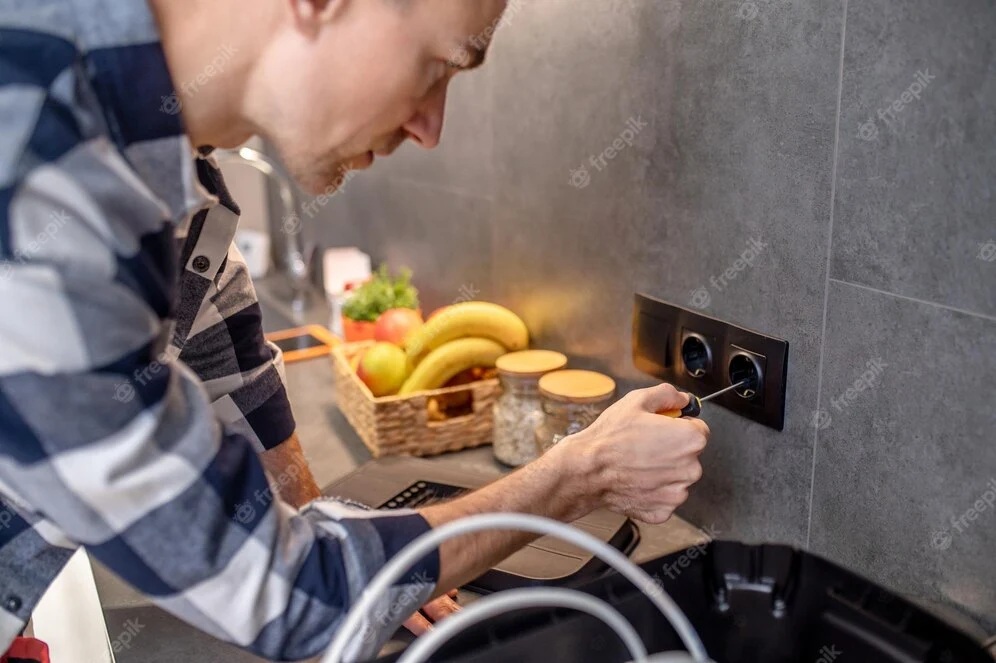 When using electrical devices near water, the risk of electric shock increases significantly. Adding an ELRCD to your electrical safety measures can significantly reduce the risk of electrical accidents and injuries. With an ELRCD in place, the device can quickly detect any leakage and disconnect the power, preventing any electrical accidents from occurring. It is a highly recommended safety tool for all circuits, especially those in wet areas such as bathrooms and kitchens.
Avoid overloading outlets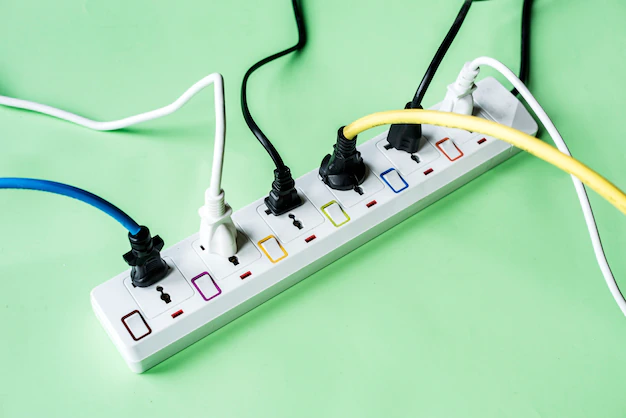 Overloading an outlet with too many devices can cause it to overheat and start a fire. According to fellow electricians at Fantastic, this is especially true for high-energy-consuming devices, such as space heaters, portable air conditioners, and refrigerators. To avoid overloading your outlets, distribute your electrical devices across multiple outlets and avoid using power strips for high-energy-consuming devices.
Keep electrical devices away from water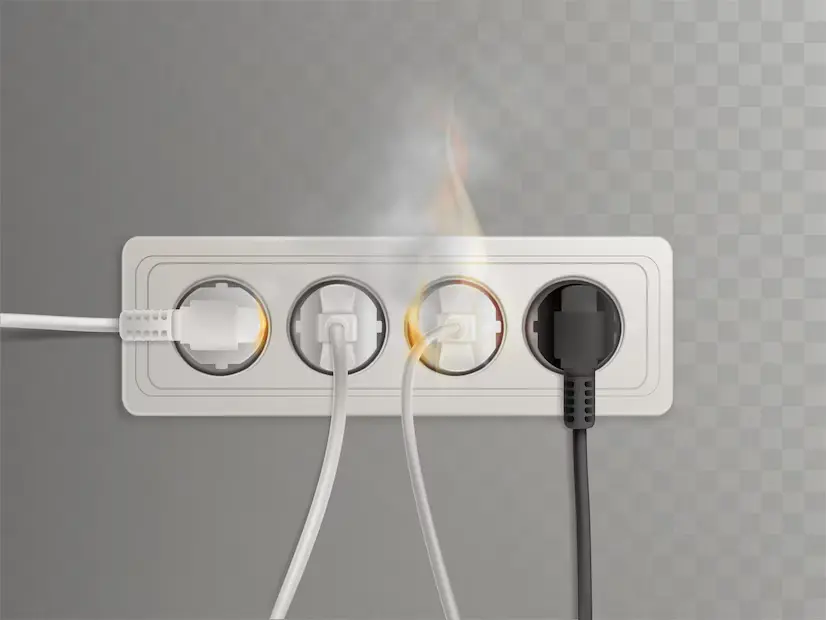 Water and electricity do not mix, and water can cause electrical devices to short circuit, which can be hazardous. To prevent electrical accidents, keep your electrical devices away from water sources and only use devices specifically designed for damp environments, such as bathrooms or kitchens.
Use surge protectors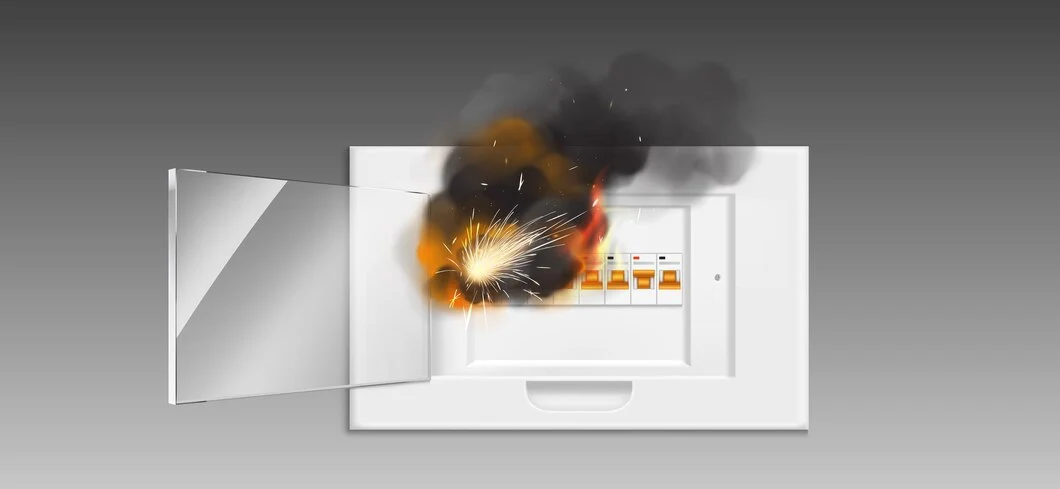 Power surges can damage your electrical devices and pose a fire risk. Surge protectors can help protect your devices by diverting excess voltage away. Make sure to use surge protectors that are rated for the wattage of your devices and replace them every few years.
Make sure your electrical devices are in good condition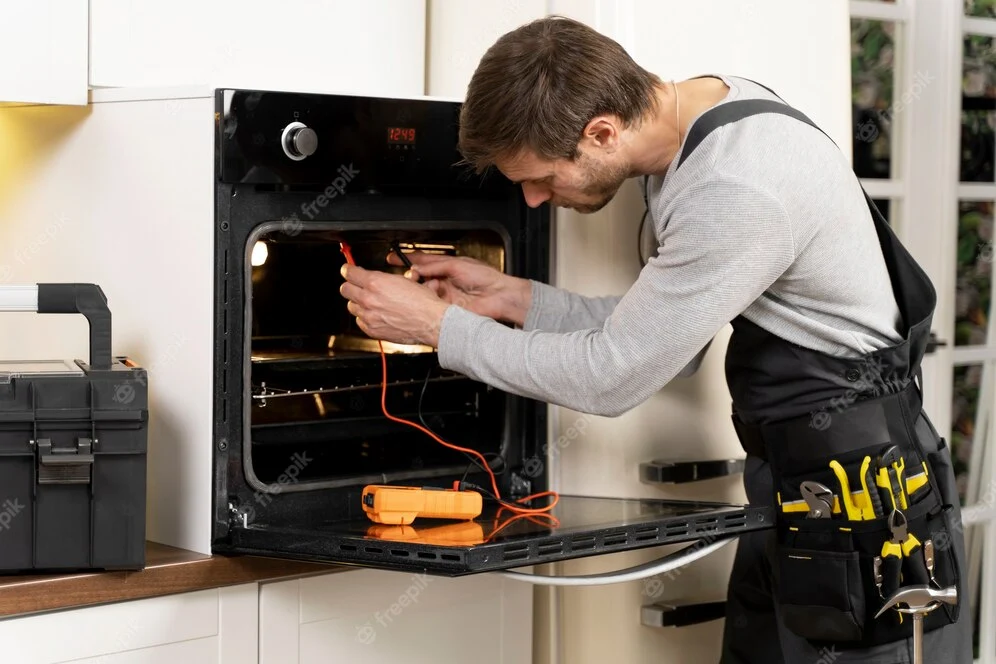 Damaged or frayed cords, plugs, or outlets can be hazardous and increase the risk of electrical accidents. Inspect your electrical devices regularly and replace any damaged parts immediately to prevent electrical accidents. Avoid using electrical devices that have been damaged or have exposed wires or contacts. You can also call a licensed electrician for a general electrical inspection.
Never attempt DIY electrical work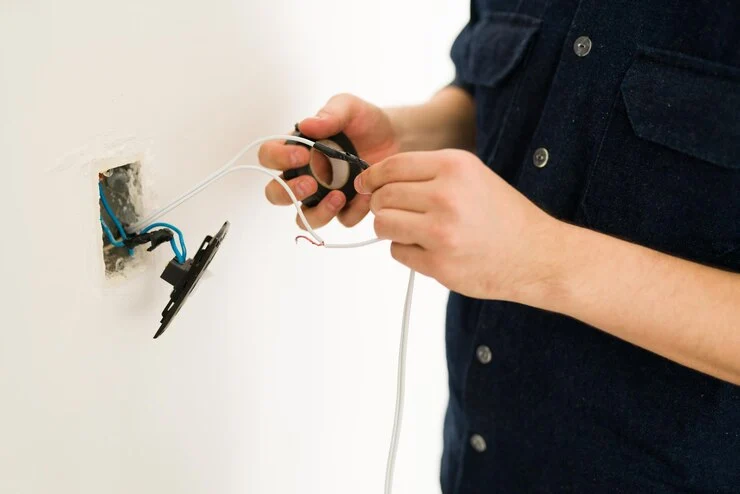 Electrical work should only be performed by licensed professionals with the training and expertise to do the job safely. Attempting to do electrical work yourself can lead to electrical accidents, fires, or even death. To prevent them, always contact a licensed emergency electrician for any necessary electrical work.
Install smoke alarms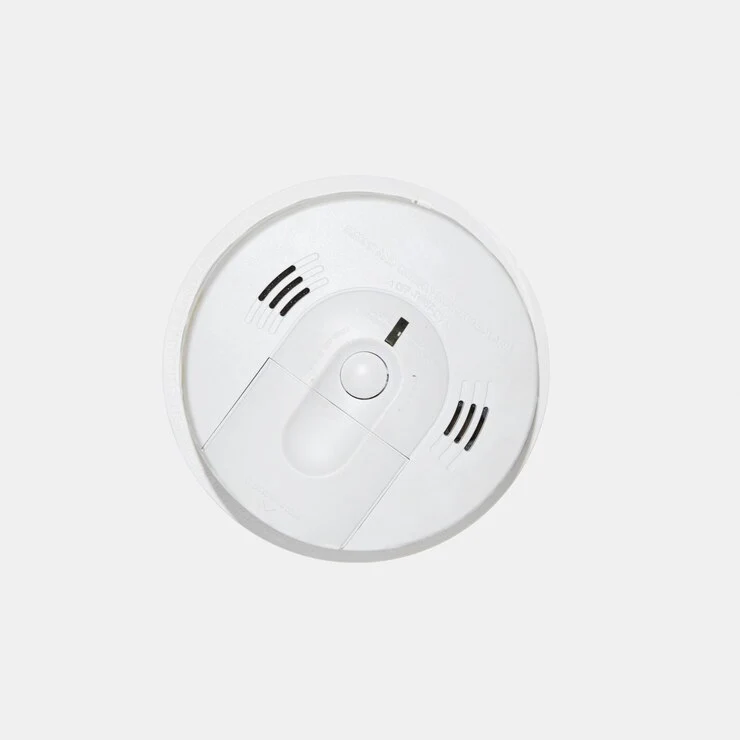 Smoke alarms can save lives by quickly alerting you to smoke or fire in your home. Install smoke alarms on every level of your home and in every sleeping area and test them monthly to ensure they are working correctly. Smoke alarms should be replaced every ten years, and batteries should be replaced every six months.
Be aware of overhead power lines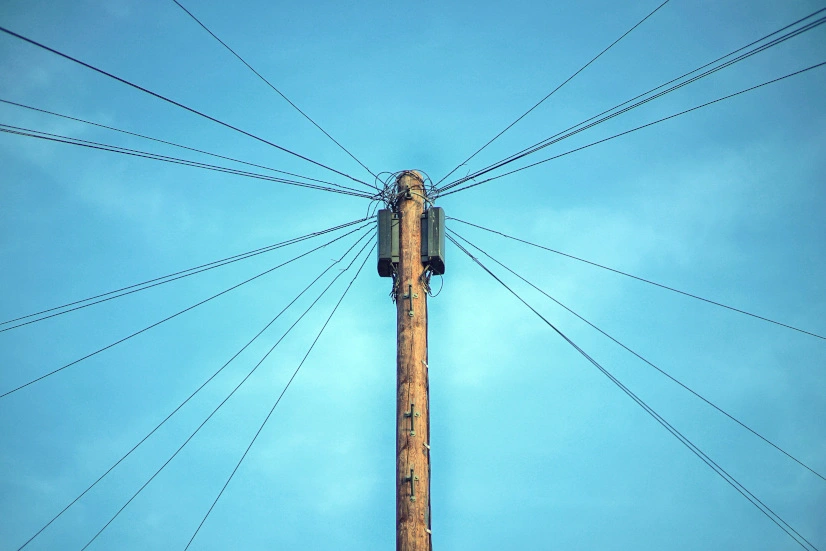 Overhead power lines carry high-voltage electricity and should never be touched. If you're working on a project that involves overhead power lines, contact an ASP licensed level 2 electrician who can safely complete the work. Always stay at least 10 feet away from overhead power lines and ensure your equipment is properly insulated.
Know where your shut-off switches are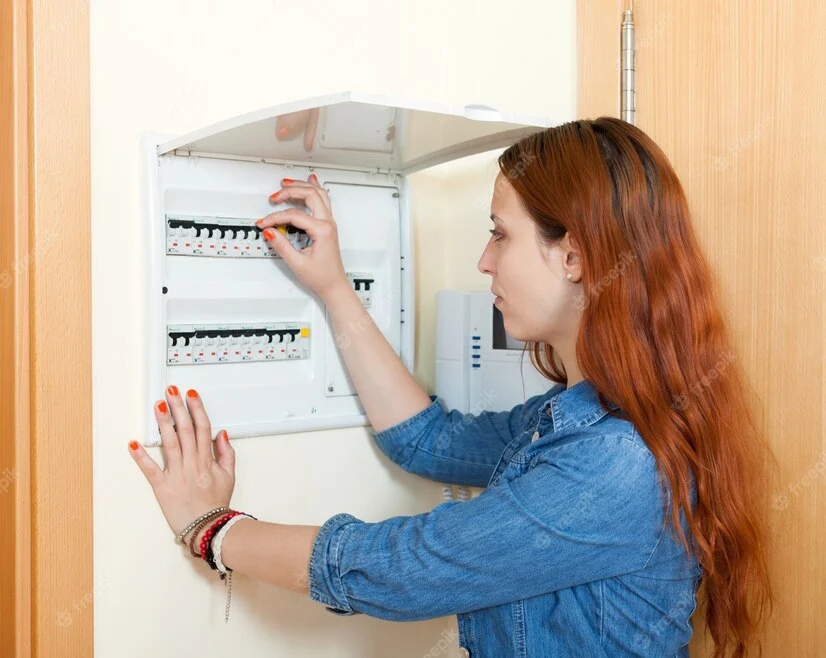 In the event of an electrical emergency, knowing where your shut-off switches are can help you quickly turn off power to your home or workplace. Make sure everyone in your household or workplace knows where the shut-off switches are located and how to use them.
Final Thoughts
Following these ten tips can help prevent electrical accidents and injuries in your home or workplace. Always prioritise safety when working with electricity and seek professional help when needed. It's better to be safe than sorry about electrical safety.
It's important to remember that electrical safety is not just about taking precautions, but also seeking professional assistance when needed. At Gordon Powers, we offer a comprehensive range of electrical services to help ensure your home or workplace is safe and functional. Our team of experienced and licensed electricians are committed to delivering high-quality workmanship and exceptional customer service. Contact us today at 02 9199 7480 to learn more about our services or to schedule an appointment.