24 Hour Emergency Electricians Lane Cove
100% Guaranteed, on time, delivered with a smile
Our goal at Gordon Powers Electrician is to be the most efficient electricians by providing the best value for your money. Our electricians are friendly, offer a superior level of customer service and will not leave you until you are 100% happy with the work carried out.
We have over 10 years of experience fixing all sorts of electrical issues in Lane Cove and all of its surrounding suburbs. There's simply no job that is too big, small or too complex for our electricians in Lane Cove. With our level 2 electricians and emergency electricians in Lane Cove, we have you covered at all times.
If you're located in Lane Cove, call us today for a level 2 electrician, emergency electrician, commercial electrician, smoke alarm installation, switchboard upgrade or installation, hot water repairs,  and more. Gordon Powers can handle any electrical emergency!
Specialised Emergency Electricians in Lane Cove
Level 2 Electrician Lane Cove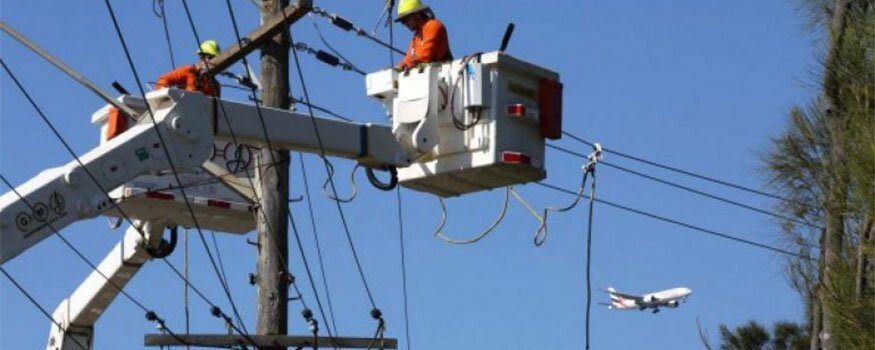 Gordon Powers Electrical is the first place to go when you need a electrician who does the job right the first time, every time.
Our fully qualified level 2 electricians in Lane Cove are licensed and authorised to carry out specialised electrical work on a residential and commercial level. All your electrical repairs, installations and replacements are conveniently performed by our local level 2 electricians. Gordon Powers have certified electricians that are authorised by Ausgrid and Energy Endeavour to carry out main electrical work that requires connecting and disconnecting to the local network. This high level of expertise is permitted by our level 2 electricians.
There is nothing that our Lane Cove level 2 electricians can't work on. Simply contact the electrical experts at Gordon Powers if you need:
Fuse equipment repair and replacement
UV Damage defective notice repairs
Installation of underground consumers mains both single and three phase systems 24 hrs
Off-peak relay installation and associated metering equipment
Repair of single and three phase consumers mains 24hrs
Point of Attachment relocated or repairs
Electricity system capacity extension and upgrades
Electricity metering equipment installation
Connection of your mains service lines to the local electricity network
Disconnection of your mains service lines from the network for minor repairs
Permanent disconnection of your mains service lines for building demolition
Private power pole and underground pillar installation, replacement and removal
Upgrade your existing service from single to three phase or just increase the supply capacity for extra load requirements
Connect your mains service lines to the network and energise your installation.
Call us to schedule your electrician Lane Cove appointment, or email info@gordonpowers.com.au, subject line: Electrician Lane Cove for more information, and let Gordon Powers Electrical start exceeding your expectations today!
Emergency Electrician Lane Cove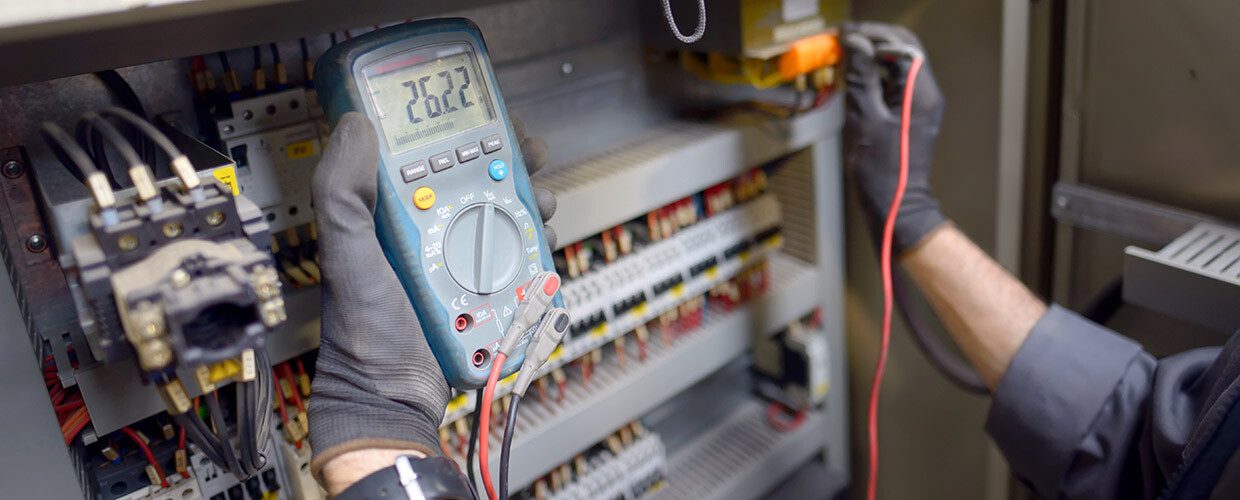 At Gordon Powers Electrical, we work hard to build long-term relationships with our clientele, and that's why our electrician Lane Cove is available 24 hours a day, seven days a week to provide fast, friendly and affordable electrical services when it's convenient for you. We always arrive to our appointments on time, explain your simple and wallet-friendly pricing options up front, and remain on the job until you decide that the work is complete. Our Lane Cove electrician will use only the best parts and materials for your electrical services, and the work we do is guaranteed so you can trust that your job is done right.
FAQs
Q1: What electrical services does Gordon Powers provide in Lane Cove?
Gordon Powers provides a wide range of electrical services in Lane Cove, including electrical installations, repairs, maintenance, and upgrades for residential, commercial, and industrial properties.
Q2: What is a Level 2 electrician, and does Gordon Powers offer this service?
A Level 2 electrician is authorized to perform work on the network that connects your home or business to the power grid. Yes, Gordon Powers offers Level 2 electrician services in Baulkham Hills.
Q3: Are Gordon Powers' electricians licensed and insured?
All electricians employed by Gordon Powers are completely licensed and insured. They undergo regular training and are up-to-date with the latest industry standards and regulations to ensure that all work is performed to the highest quality and safety standards.
Q4. Do you provide free estimates for electrical services in Lane Cove?
We offer free estimates for all electrical services in Lane Cove. Our team will provide a detailed quote for your project upfront, so you know exactly what to expect before we begin work.
Q5. What areas does Gordon Powers provide electrical services in?
Gordon Powers provides electrical services throughout Sydney, including Bondi, Janalli, Dolans Bay, Lotus, Campbelltown, and many more. Check out here for a entire list of service areas.
Level 2 Electrician Lane Cove
Call a reliable & on-time electrician
We live by our ethical and professional standards because your satisfaction is our first priority. Our work is backed by our Gordon Powers guarantee, so you can always be comfortable that we'll do the job right. Our workmanship is guaranteed for up to seven years, and our repairs are guaranteed for twelve months. You won't get a better deal anywhere else!
We look forward to serving you soon! Call (02) 9199 7480 to schedule your electrician an appointment or get a quote today.