5 star service
OPEN NOW / MON - SUN
24 HOUR EMERGENCY CONTACT
Speak with us today

Electrician Lane Cove
No electrical fault that we can't handle in Lane Cove
Workmanship warranty
RELIABLE & ON STANDBY 24/7
UPFRONT HONEST PRICING
5 STAR
SERVICE
RAPID
RESPONSE
Call us now
Professional Lane Cove Electrician
100% Guaranteed, on time, delivered with a smile
Our goal at Gordon Powers Electrician is to be the most efficient electricians by providing the best value for your money. Our electricians are friendly, offer a superior level of customer service and will not leave you until you are 100% happy with the work carried out.
We have over 10 years of experience fixing all sorts of electrical issues in Lane Cove and all of its surrounding suburbs. There's simply no job that is too big, small or too complex for our electricians in Lane Cove. With our level 2 electricians and emergency electricians in Lane Cove, we have you covered at all times.
If you're located in Lane Cove, call us today for a level 2 electrician, emergency electrician, commercial electrician, smoke alarm installation, switchboard upgrade or installation, hot water repairs, CCTV installation and more. Gordon Powers can handle any electrical emergency!
Specialised services in Lane Cove
Level 2 Electrician Lane Cove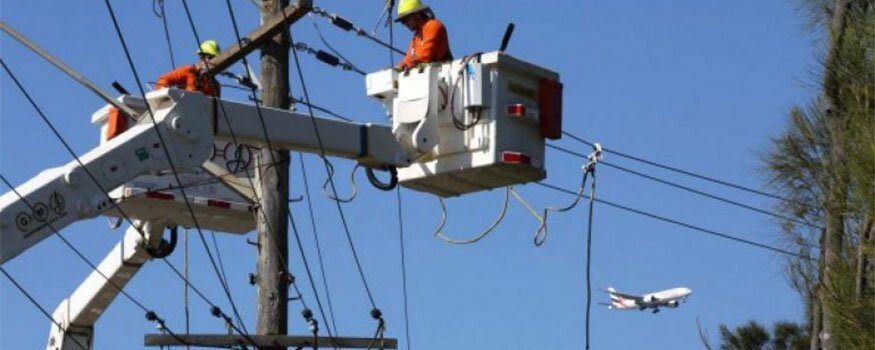 Gordon Powers Electrical is the first place to go when you need a electrician who does the job right the first time, every time.
Our fully qualified level 2 electricians in Lane Cove are licensed and authorised to carry out specialised electrical work on a residential and commercial level. All your electrical repairs, installations and replacements are conveniently performed by our local level 2 electricians. Gordon Powers have certified electricians that are authorised by Ausgrid and Energy Endeavour to carry out main electrical work that requires connecting and disconnecting to the local network. This high level of expertise is permitted by our level 2 electricians.
There is nothing that our Lane Cove level 2 electricians can't work on. Simply contact the electrical experts at Gordon Powers if you need:
Fuse equipment repair and replacement
UV Damage defective notice repairs
Installation of underground consumers mains both single and three phase systems 24 hrs
Off-peak relay installation and associated metering equipment
Repair of single and three phase consumers mains 24hrs
Point of Attachment relocated or repairs
Electricity system capacity extension and upgrades
Electricity metering equipment installation
Connection of your mains service lines to the local electricity network
Disconnection of your mains service lines from the network for minor repairs
Permanent disconnection of your mains service lines for building demolition
Private power pole and underground pillar installation, replacement and removal
Upgrade your existing service from single to three phase or just increase the supply capacity for extra load requirements
Connect your mains service lines to the network and energise your installation.
Call us to schedule your electrician Lane Cove appointment, or email info@gordonpowers.com.au, subject line: Electrician Lane Cove for more information, and let Gordon Powers Electrical start exceeding your expectations today!
Emergency Electrician Lane Cove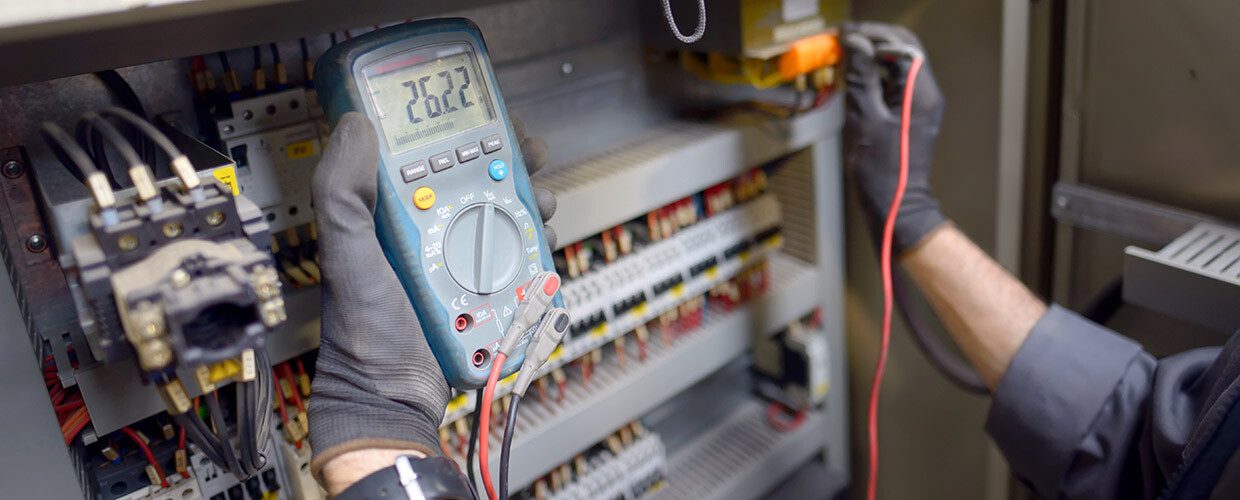 At Gordon Powers Electrical, we work hard to build long-term relationships with our clientele, and that's why our electrician Lane Cove is available 24 hours a day, seven days a week to provide fast, friendly and affordable electrical services when it's convenient for you. We always arrive to our appointments on time, explain your simple and wallet-friendly pricing options up front, and remain on the job until you decide that the work is complete. Our Lane Cove electrician will use only the best parts and materials for your electrical services, and the work we do is guaranteed so you can trust that your job is done right.
Lane Cove Electrician Specialists
Call a reliable & on-time electrician
We live by our ethical and professional standards because your satisfaction is our first priority. Our work is backed by our Gordon Powers guarantee, so you can always be comfortable that we'll do the job right. Our workmanship is guaranteed for up to seven years, and our repairs are guaranteed for twelve months. You won't get a better deal anywhere else!
We look forward to serving you soon! Call (02) 9199 7480 to schedule your electrician an appointment or get a quote today.
Gordon Powers - Your Friendly Professionals
We Also Service The Following Suburbs in Sydney's Inner North Suburbs
No matter where you are located in Sydney's Inner North Suburbs, we can help. Contact us for a local electrician in your area today!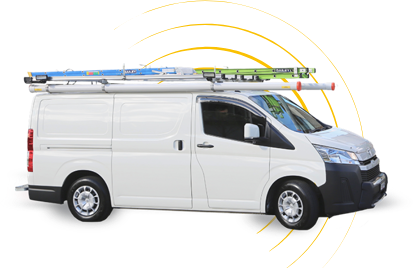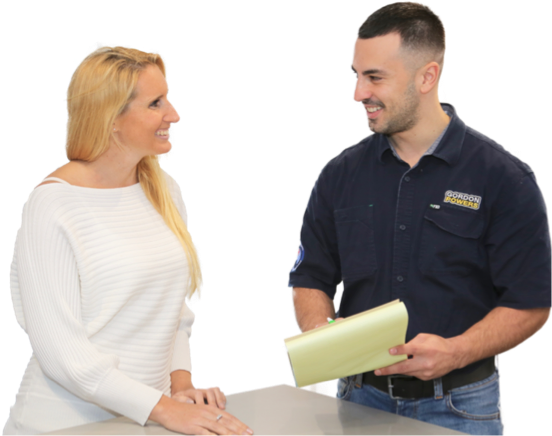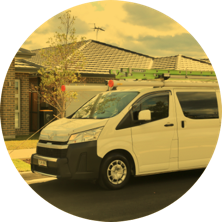 Why Choose Us
Our six promises to you!
100% Guaranteed, on time, delivered with a smile.
Workmanship Warranty
Reliable & On Standby 24/7
Upfront honest Pricing
Workmanship Warranty
Rapid Response
Same-day Service Guarantee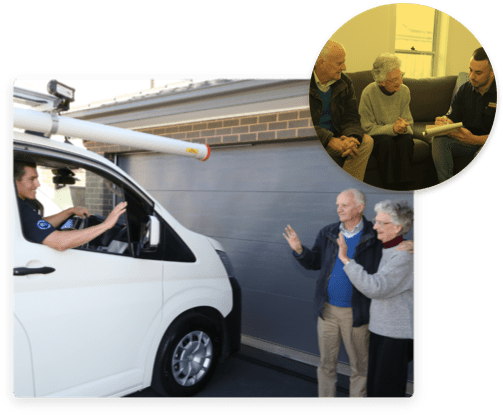 Our happy clients
What they say
Prompt, honest and efficient, boys were wonderful. I highly recommend this company. The job was quickly and skillfully done, I will absolutely use them again. Thank you so much for your great efforts.
My husband and I placed a request for the electrician to attend to a hot water issue we had. They arrived on time and did an exceptional job. We now have our hot water up and running again! Blake and Ryan were very pleasant and very professional. I will definitely be using their services again.
Best electrician ever! I called Dave the electrician to advise him that I had no power to my premises, he arrived within 30min as promised. He rectified the issue immediately and my power was up and running in no time! I was extremely satisfied with the pricing, reasonable and upfront costing with no hidden fees! I will be calling Dave for all my electrical needs.
Friendly, honest and on time. Aaron and Mike gave me options and explained costs involved which saved us money. Will definitely use them again. Outstanding service!
Previous
Next
The partners
Brands we love and use