Level 2 Electrician Dover Heights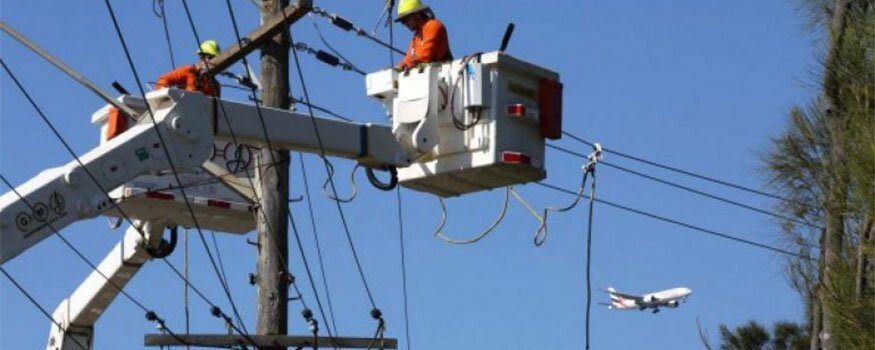 Looking for the best team of Level 2 Electrician Dover Heights is easy.Turn to the best team to handle all advanced repairs and installation you need for your property and business. You have Gordon's Powers, a business trusted across Sydney due to our reliable and licensed Level 2 Electrician services. Being able to provide helpful services for over than a decade, we continue to extend our best in providing excellence in these field of work.
Gordon's Powers licensed Level 2 Electricians are permitted to operate on Ausgrid and Endeavour Energy. You can put your mind at ease by getting a service that is accredited and skilled. Here are the following services our team can perform:
Meter Installations
For new properties or properties that are in need of new meter installation, we are the best team to choose for the task. For property expansion, we will disconnect your power line to have the existing meter uninstalled for the new meter. We can also help you identify and decide on the type of meter. Aside from new installations, we also offer off-peak metering, time of use metering, and CT metering.
Disconnection and Connection of Service Lines
There are a couple of property owners who requests to have their service line disconnected temporarily or permanently. Our team of skilled Level 2 Electricians Dover Heights will perform disconnection of your service line if a property will not be used in a period of time. We can also reconnect them and even provide new connections to newly built properties. Before every new installation, we make sure that the property's electrical system is well-evaluated and connections are planned perfectly.
Consumer Mains Repair Dover Heights
Our Level 2 Electrician can handle all types of repair you may need. We have a reliable team available 24/7 to respond on any advanced repairs and parts replacements. We will handle everything on time. We also specialize in UV damage consumer mains Dover Heights repairs. Problems like damaged insulation and exposed conductors will be corrected.
Gordon's Powers has more to offer such as network connections, service upgrades, and alterations. All service concerning the mains is offered by our most reliable team of Level 2 Electrician Dover Heights. As your partner in maintaining your service lines in great condition, rest assured that you'll gain the satisfaction you need.
Emergency Electrician Dover Heights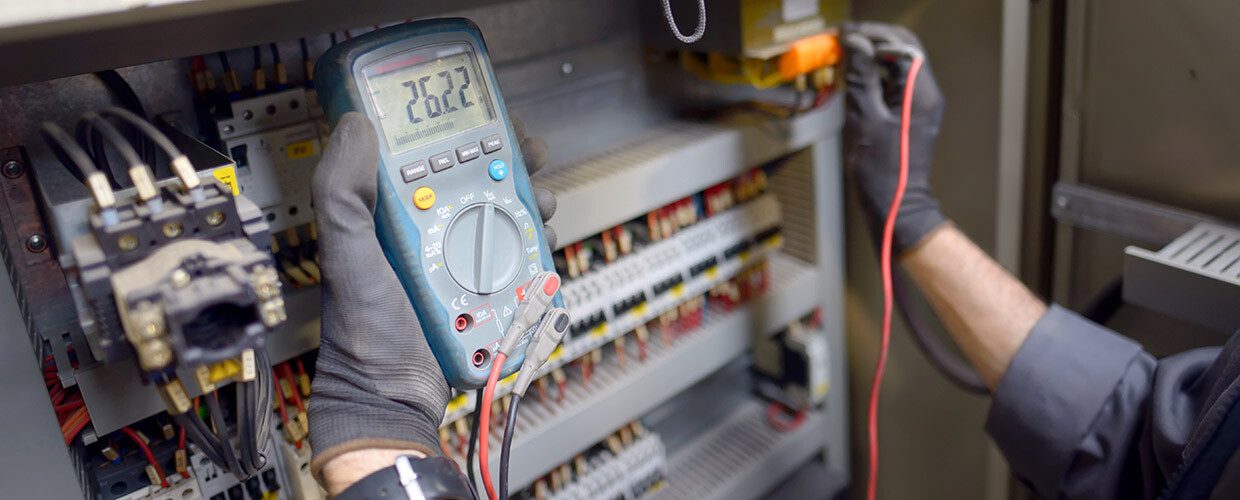 Stop worrying of any electrical emergency by having the most reliable 24/7 Emergency Electrician Dover Heights from Gordon's Powers. Being in the business for over a decade now, our team of skilled and professional emergency electricians are the best to attend to any emergency repairs you need anytime. Despite of our skills and experience, we still thrive to do our best to improve to even more provide the best of services to our valued clients across Sydney.
Not everyone knows that electrical problems can cause potential danger and other hazardous situation to your family and property. Therefore, it is also important to watch out for signs considered as electrical emergencies. Contact  your local Gordon's Powers emergency electrician Dover Heights upon noticing signs such as the following:
After Storm Toppled  Down Lines and Poles
Storm that has strong winds causing some trees or other structures to fall down on overhead lines can cause them to completely wreck you service line. This will completely cut off your electrical power. Once the weather calms down, we can perform emergency checking and repair of your service line. Putting the power back on is not just the concern but also preventing danger such as electrocution that can occur when anyone gets in contact with a live wet wire.
Property Power Outage
This simply means that your property is the only structure not having electricity. Therefore, the problem is in your mains, fusebox,or electrical system. You may have disconnected lines, tripped switches, and other broken lines. Our  emergency electrician will check every part of your electrical system to find out the cause. Once we confirm the problem, repairs will be executed on as soon as possible.
Circuits Causing Damage to Appliances
When appliances being plugged on the same circuit keep in getting damaged, this indicates a short circuit. Your internal wirings may be broken or loose. In this situation, call your emergency electrician to fix the wirings to avoid damages as well as tripping your fuses or switches.
These are just examples of signs you need to pay high attention to. There are a lot more that you have check. Seeing any suspicious electrical sign, it is best to call our team to check and give solution to the problem right away.
Smoke Alarm Installation Dover Heights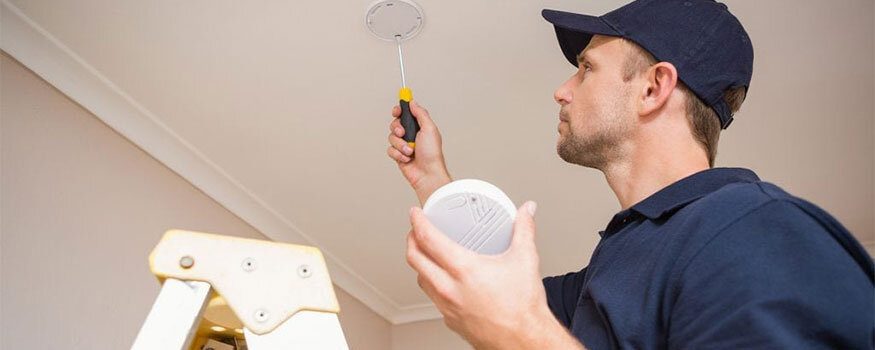 Learn and get the best types of Smoke Alarms from the team with the highest knowledge and skills in Smoke Alarm Installation Dover Heights. You can get all you need for your smoke alarms with the help of Gordon's Powers. As a business that has been providing the best of help to increase every property owner's safety from fire for over than ten years, we are highly preferred and trusted across Sydney.
Gordon's Powers offer the installation of all types of smoke alarms. We commonly install Photoelectric Smoke Alarms. This type is highly reliable in detecting smoke from slow burning fires. With its function, property owners will be alerted of a potential fire ahead of time allowing them to evacuate as early as possible. Fire can also be prevented earlier than possible. Next is the Ionized Smoke Alarm which is best installed on areas with high ventilation due to its strength to detect smoke from rapidly growing fires. Both devices work differently.
Another most common and latest type of smoke alarm that we offer for installation is the Dual Smoke Alarm. This device has the ability to detect both slow and fast growing fires. All of these types of devices can be used for interconnected smoke alarm system. This system is highly recommended to large properties. The photoelectric, ionized, and dual smoke alarms will be installed in areas where they are best needed. With all of them being connected and spread in a  property, smoke can be detected easily. Once one device alarmed, it will trigger the rest of the alarms in the entire property helping to warn everyone inside of the potential fire. To easily identify the location of the smoke, an isolator button is used to disable the other devices except for the first one that detected the smoke.
Our team has more to offer. We have prompt and honest smoke alarm repairs that can solve all problems your devices may encounter. We always discuss every repair and parts replacement needed to clients. Expect upfront pricing. No need to worry of any hidden charges. We can also help in maintaining your smoke alarms to work properly in a long period of time. Small repairs are done to prevent the devices from acquiring major damages.
Switchboard/Fusebox Repairs Upgrades Dover Heights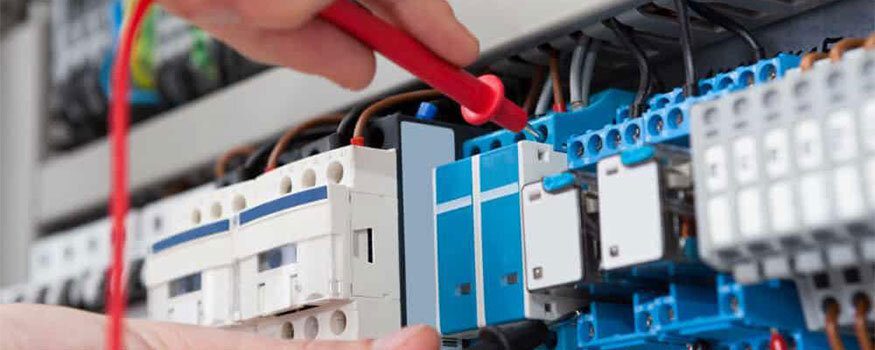 Every property needs a reliable and excellent working fusebox to control your electrical system easier. The number solution for that is turning to Switchboard/Fusebox Repairs Upgrades Dover Heights performed the expert team of electricians from Gordon's Powers. Having the best knowledge regarding types of fusebox, functions, and best repairs, we are best chosen across Sydney. For being in the business for over a decade now, our clients trusted us of all the services they need. We continue to serve with excellence with the goal of promoting safety to every property owner with the best switchboards and fuseboxes.
There are many types of fuseboxes and switchboards and they differ in function and capacity. The oldest type is the ceramic fusebox. Having a property that was built earlier than 25 years may this old type of fusebox. The electrical system may also as old the fusebox itself. The worry begins when this type of property uses additional appliances without having the fusebox upgraded.
Old types of fuseboxes only have very limited electrical capacity which are considered obsolete due to its inability to adapt in this age's lifestyle and electrical demand. To give solution to the situation, Gordon's Powers can perform the necessary upgrade needed for your electrical system. Every upgrade is well planned and evaluated. A fusebox upgrade also requires a complete replacement of a property's electrical wirings. We provide a complete service for a high quality switchboard and fusebox upgrade.
Gordon's Powers has more to offer for your Switchboard/Fusebox Repairs Upgrades Dover Heights
Our team has been very dedicated in extending prompt services. In case of emergency repairs on your fuseboxes, we can be contacted anytime for we are available 24/7. An example of a switchboard or fusebox emergency is tripped fuses and switches. This is caused by any problem an electrical system experiences. When this situation occurs, fuses can be replaced and switches can be reset. However, if both won't solve the problem, call us immediately. A greater problem may be present that has to be handled by professionals. If any of these electrical faults occur and you don't know what to do, never attempt on touching any part to avoid life threatening danger.
Rest assured that all your switchboard/fusebox repair upgrades Dover Heights in the best hands. Your safety is our utmost priority. To fully provide you the best, we have affordable rates and special offers.
Hot Water Heater Repairs Installation Dover Heights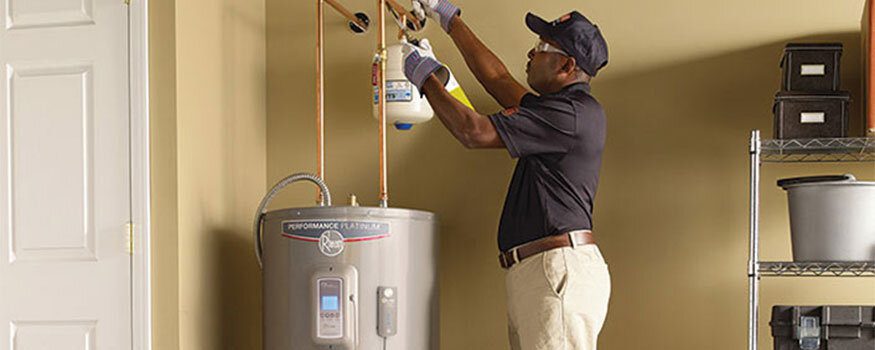 Are you in need of the most reliable hot water heater anytime you need it? Turn to an excellent Hot Water Heater repairs Installation performed by the best team of professional electricians of Gordon's Powers. Having been able to serve valued customers with amazing services for more than a decade now, we are proud to have the trust of property owners across Sydney. Getting the best type and quality of hot water heater is never impossible with us. We can provide high quality hot water heaters of your choice and type by our recommendation.
Gordon's Powers installs hot water heaters for the following:
Residential Properties
Homes and apartments are the most common type of properties that need a steady source of hot water. To save from heating water from time to time, it is best to choose owning a hot water heater for high convenience. We recommend the storage hot water heater for these properties. With this unit, property owners can have access to their hot water anytime they need with the help of a storage tank that stores hot water for ready use. This is highly beneficial for residents that frequently use hot water for bathing, cleaning, and laundry.
Business Properties
Businesses have different types of hot water demands. Hotels have a high demand of hot water, and we also recommend the storage hot water heater. For small offices, restaurants, and others that use only hot water during the cold season, we recommend the on-demand hot water heater in which water is only heated when needed.
Health Care Institutions
These structures also have high demand of hot water. Our team performs the best hot water heater repairs installation anytime to be able to have a constant and reliable source of hot water. The storage hot water heater fits perfectly for their needs but we can also recommend install the on-demand hot water heater for smaller dental and medical clinics.
We are not limited to repairs and installation but we can also perform removal or reinstallation of water heaters. If you are planning on transferring your units to another location, we do careful removal of the hot water with its wirings and install them in your new desired location or property. To help keep your hot water heaters work at its best, we can offer maintenance service for a time to time checking of your hot water heaters condition and parts.