Level 2 Electrician Point Piper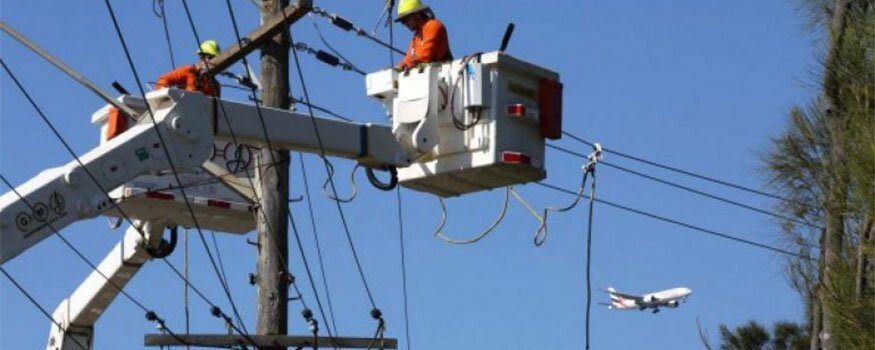 Do you need service lines connected to your home or business? Have it done right away by Gordon's Powers Level 2 Electrician Point Piper. Nothing to worry about when it comes to your connection needs in your service means with the most reliable team.Our Level 2 Electricians are permitted to work on Ausgrid and Endeavor Energy.
We have offered great services to our valued customers for over ten years now. Your mains connections are in perfect hands. Our licensed Level 2 Electrician will provide you the service you need in no time. You can have your private
Gordon's Powers Wide Array of Services
In Point Piper, you have a reliable team that can handle all connections, repairs, and installations you need in your consumer mains. Some examples of these services are the following 
Repair of UV Damage Consumer Mains Point Piper– Gordon's Powers Level 2 Electrician handle this common case of repair. Many property owners have their cables installed for a long time. These get worn out due to time and the UV. Our team is excellent in repairing damaged insulations as well as replacing cables. We inform our clients the service that will be the best solution to the problem
Phone and Internet Lines – For properties in need of extra cable connections in their premise, we can plan the locations and perform the installation perfectly. We evaluate your property to identify the best installation that would meet your requirement. May it be an extension of phone or internet line on rooms and other building level, we definitely handle them.
Overhead and Underground Consumer Mains Repairs Point Piper– These are the main service lines connected to properties. Owners can either choose from these 2 service lines whichever works for their needs. Our team performs overhead and underground lines with careful planning and installation. In this way, everything is sure to be done with perfection. Gordon's Powers use only materials of highest quality to help your connections to be of good performance in the long term.
Our Level 2 Electrician Point Piper is dedicated in offering reliable and professional services to every home and business owner. Along with the excellence we provide, we have affordable rates and obligation free quotes. No need to worry of any hidden charges. You'll get honest services and pricing from the most reputable business, the Gordon's Powers.
Emergency Electrician Point Piper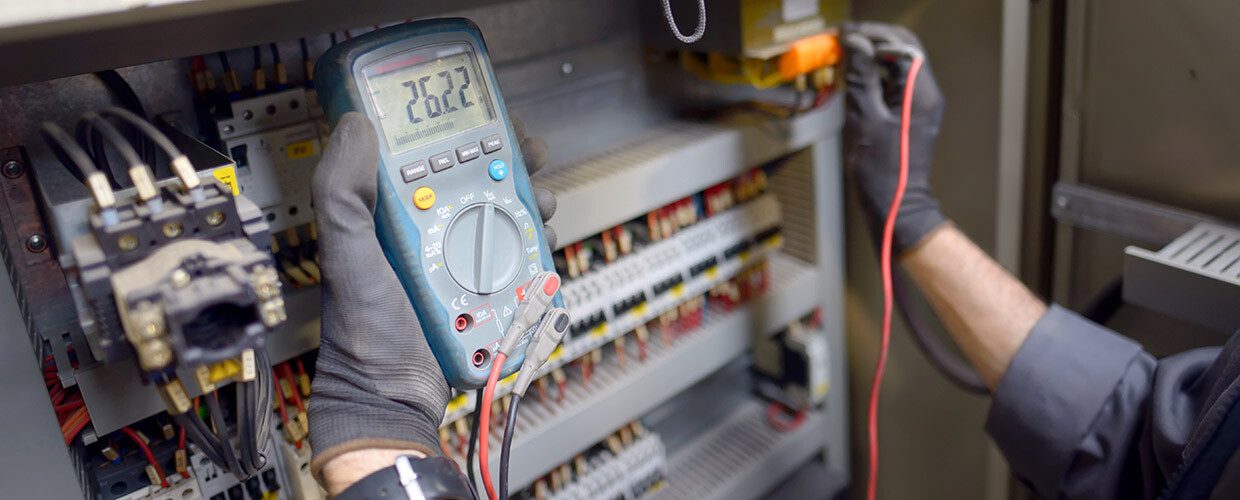 Are electrical sparks worrying you lately? Have it checked as soon as possible by Gordon's Powers Emergency Electrician Point Piper to ensure your safety from any potential danger. Leaving that matter could even lead to more hazardous situation such as fire and electrocution. It is paramount to pay attention to all types of electrical emergencies and to have a reliable electrician.
Gordon's Powers is dedicated owners providing reliable services to our valued customers for over ten years now. We continue to do so and even improve our excellent service. You can rely on our professional and skilled 24/7 emergency electricians. With our prompt response to electrical problems will be your partner in preventing risks of danger.
There are many types of Electrical Emergencies to watch out for such as the following:
Smoke and Electrical Smell
These two are primary signs of potential fire. Noticing either one requires the attention of a local emergency electrician. They begin from overheated wires, appliances, and other electrical problems. The underlying cause has to be identified to prevent the signs from recurring.
Power Outage
There are 2  possible reasons for a power outage. First is the power outage caused by distribution network and second is the outage caused by a problem in the consumer mains. If the cause is the second, the help of the emergency electrician is promptly needed. Gordon's Powers will diagnose the problem whether it is a problem with the cables, fusebox, overloading, and others. We can perform the repairs and installation as soon as possible to get your power back up. 
Grounded Circuits
This is a common situation most properties experience. Grounded circuits are also known as short circuits. With unreliable fuses that don't work in case of short circuits, overflow of current occurs. This results for circuits to get grounded which is felt when you get in contact with the affected circuit by plugging appliances.
It is highly important to pay attention to these signs. Moreover, preventive measures should be done to reduce the risk of danger. To avoid electrical problems from happening, Gordon's Powers emergency electricians Point Piper can do maintenance service to check your electrical system from time to time. Rest assured that our services are offered in affordable rates to provide you more convenience and satisfaction.
Smoke Alarm Installation Point Piper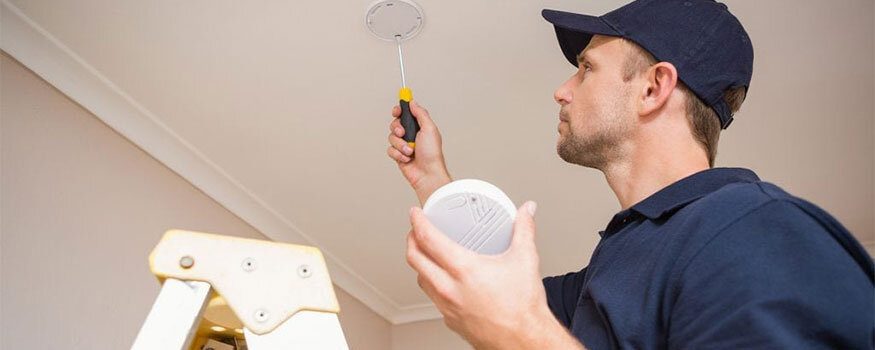 Do you have an old and broken smoke alarm? Turn to Gordon's Powers Smoke Alarm Installation Point Piper for new and highest quality of smoke alarms that will last long. Having the finest types of smoke alarms and best performance, your safety from fire is increased.
Through over than ten years of service to Point Piper, we are made highly recommended by our valued customers because of the array of services we can offer when it comes to smoke alarms.
Old Models of  Smoke Alarms should be Changed for Ensured Safety
Existing old smoke alarms that has been in use for more than ten years without proper maintenance will soon be unreliable. It will show signs of damage such as the following:
Chirping Sound
A chirping smoke alarm indicates weak batteries and also damage. If batteries are not the problem, the device is worn out due time, rust, and dust as well. Our team can check your existing alarms and see what is best to do. If a repair won't benefit you in the future, we recommend a new installation for your safety.
No Alarm
A smoke alarm that doesn't work the way it needs to puts your life and property at risk. Possible reasons are loose wirings and even device being damaged or totally broken. It is important to have your emergency electrician to have it checked and fixed as soon as possible.
There are different types of smoke alarms we can recommend for homes and businesses such as photoelectric smoke alarm, ionized smoke alarm, and dual smoke alarm. The photoelectric smoke alarm is best in detecting slow burning fires which is opposite of the ionized smoke alarm that detects fast burning fires. A new type which has been in demand for property owners which is the dual smoke alarm that can detect both types of fires. Choosing any of these types won't be a problem as long as you have the best smoke alarm installationservice.
Gordon's Powers Smoke Alarm Installation Point Piper is the best you can rely on for your safety. Our services are beyond ordinary. Our professional services will meet your requirements in which you can gain satisfaction. We have affordable rates for our valued customers. Imagine a superb smoke alarm installed with our budget friendly offers.
Switchboard/Fusebox Repairs Upgrades Point Piper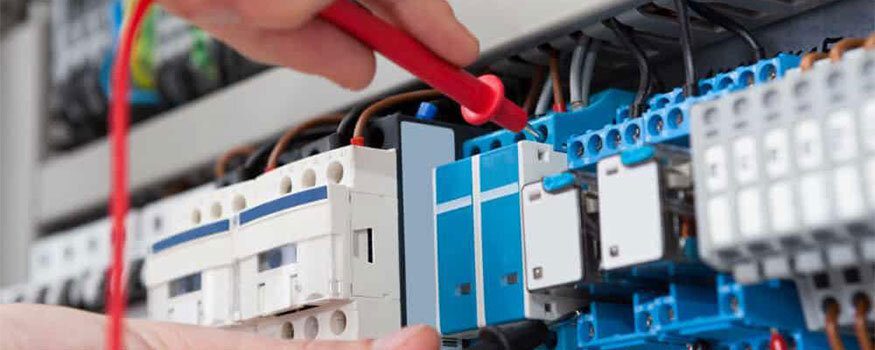 Is your old fusebox causing you inconvenience most of the time?  Waste no time and have Gordon's Powers Switchboard/Fusebox Repairs Upgrades Point Piper to end all your fusebox problems.  Never deal with electrical problems on your own because you have the most reliable and professional team that has been in the business for over than ten years now. With our experience and dedication, all services are performed with excellence.
Fuseboxes are important in protecting your property's electrical system. Gordon's Powers makes sure that you'll get the best fusebox upgrade you can depend on.
What is the importance of having a reliable Switchboard/Fusebox Repairs Upgrades Point Piper?
We may not know when fusebox problems may occur so having a reliable service and electricians are highly important. There are many fusebox problems wherein you need the best repairs. Tripped fuses, burnt compounds, and overloading are some common problems.
Tripped Fuses – Fuses are meant to trip to protect an electrical system from any problems such as short circuit and overloading. Whenever fuses trip, it should be replaced immediately with an least higher amperage to solve overloading.
Burnt Compounds – compounds or other parts of a fusebox get burned when the tripped fuses has been caused too much damage. Gordon's Powers Electrician can perform the necessary parts replacement to get your fusebox back to work again.
Overloading – This is common in properties with old types of fuseboxes. Obsolete fuseboxes are not capable of handling a modern style usage of electricity. Appliances such as refrigerators,  air conditioners, washing machines, heaters, and dryers have big demand of electricity that can put pressure to your existing old fuseboxes. Our team highly recommend a fusebox upgrade to allow your appliances to function well.
Gordon's Powers can perform all types of services for your switchboard/fusebox. We can perform all types fusebox services. We can check and test your existing fuseboxes to see if they are in good working condition. To further improve its condition, we can help with its maintenance. If your are looking to relocate your fusebox in another area of your property, we can also perform its removal and reinstallation. All these services are offered in affordable rates. Plus, watch out special offers. Your Switchboard/Fusebox Repairs and Upgrades Point Piper are in honest and reliable hands.
Hot Water Heater Repairs Installation Point Piper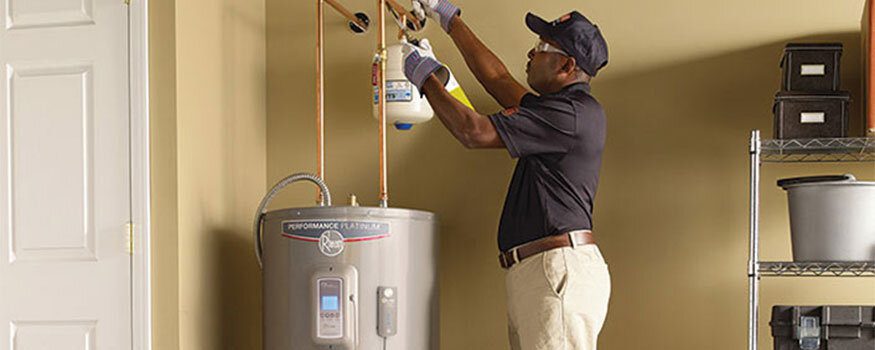 Give solution to all your hot water needs with Gordon's Powers Hot Water Heater Repairs Installation Point Piper. Whether you have a broken hot water heater or in need of a new one, our professional team are the best to do the job. With our experience and skills, we provided reliable and excellent services to Point Piper for over than 10 years that left our valued customers the satisfaction they need. Be one of our luckiest customers to experience these excellent and complete hot water heater services.
Gordon's Powers has Different Types of Hot Water Heaters for your Property
We have the best types of units to recommend for your family and property's hot water needs. For families that frequently use hot water on bathing, cleaning, laundry, and more, we highly recommend a Storage Hot Water Heater for it can store hot water for ready use anytime. Hot water can be used simultaneously in a property. Water is heated by heating elements and kept in a storage tank. This type is also beneficial for other structures such as hotels, apartments, and hospitals.
Another type of hot water heater commonly used is the Demand Type Hot Water Heater. This is used by properties or homes that only have minimal demand of hot water. Water is heated by heating coils only when a water valve is turned on. Therefore, hot water can't be used simultaneously compared to the storage hot water heater.
For property owners who are willing to invest initially on hot water heaters that use alternative energy, we have the Solar Hot Water Heater and Hybrid Hot Water Heater. The solar hot water heater uses energy from the sun to power the water heater. Solar panels collect the energy from the sun. These panels are at high cost but can help you save at least %80 on energy consumption by your water heaters. The hybrid hot water heater on the other hand absorbs hot air temperature which is transferred to a storage tank wherein the water is heated. Using different types of energy, these two types are beneficial for any type of property.
Gordon's Powers Hot Water Heater Repair and Installation Point Piper is looking forward to be of service for you. We have our 24/7 team to respond to your calls.