Level 2 Electrician Vaucluse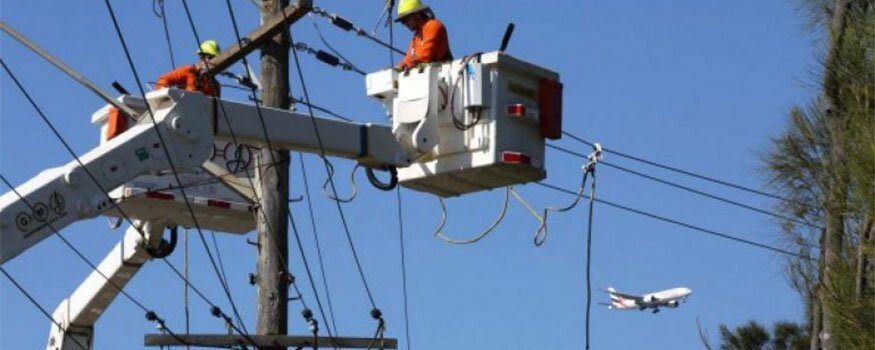 Don't know what to do with service mains problems? Gordon's Powers Level 2  Electrician Vaucluse is just what you need to solve the problem. We are the fastest team to attend to all types of problems in your consumer mains. Our professional and licensed level 2 electricians are permitted to work on Ausgrid and Endeavour Energy. Hence, we are highly sought and recommended across Vaucluse.
With skills and experience, Gordon's Powers has been providing excellent services to our valued customers for over than 10 years now. You can rely on us 24/7 in case of emergency repairs and installations.
Excellent Services and Installations are Handled
Overhead Cons0umer Mains Repairs Vaucluse and Installations – We perform all types of repairs your overhead mains may need. We can fix broken lines or connections promptly to get your power back up. Emergency Installation or parts replacements are also done as needed.
Underground Consumer Mains Repairs Vaucluse and Installations – Our Level 2 Electrician Vaucluse are the best in handling underground service lines. We extend the complete underground service lines which are planning, excavation, replacement, relocation, and new installation. We use high-quality cables for a more protected line.
Meter Upgrades, Repairs, and Installations – There are many cases wherein these are needed. If you are new in a property and needs your property to be connected to the power mains, it comes along with a meter installation which Gordon's Powers Level 2 Electrician are best. We can install your new meter for your connection. In case of non-working meters, replacement or repair should be done.
UV Damaged Consumer Mains Vaucluse – Cables are one of the most important parts of the service line. Having a damaged cable can cause inconvenience as well as hazardous situations. UV can do a great damage to old and low-quality cable lines. Gordon's Powers can perform the best repair to damaged cables by increasing their insulation and protect the conductor from being exposed. Also, we have the best cable quality to use for replacement of completely damaged lines.
Gordon's Powers' complete services performed by the best Level 2 Electrician Vaucluse are the most reliable and fastest. We get the job done on schedule and in time. We provide excellence, convenience, and also affordability to our dear customers.
Emergency Electrician Vaucluse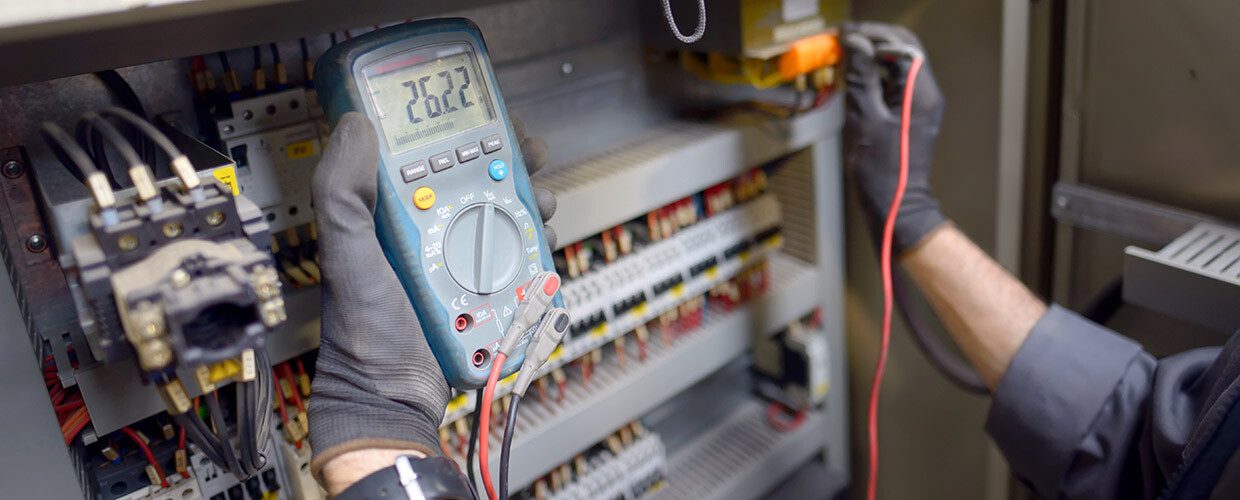 Need to have a short circuit handled by excellent Emergency Electrician Vaucluse? You got us, Gordon's Powers, the fastest and most reliable team. We can handle all types of electrical emergencies you may experience in your homes or business. As a business that has been operating for over than  10 years now, we are trusted across Vaucluse because of our honest and convenient emergency repairs and installations.
Gordon's Powers team of emergency electrician Vaucluse offers different simple to complex types of repairs and installations from to help our valued customers. Here are the following:
Fast Emergency Repair and Fault Finding –  Any type of electrical problem can happen anytime and needs immediate repair. Gordon's Powers team of professional emergency electricians are reliable anytime to perform the best repairs needed. Aside from the repair, we also carefully trace the cause of the problem.
Excellent Emergency Repairs and Installations – Electrical emergencies need the promptest action and Gordon's Powers is the best to call. Our 24/7 emergency electrician can give respond to the problem fast and effective. Rest assured that electrical problems are fixed in no time. We are also equipped with top quality materials and parts to use in case of emergency installations your electrical system may need.
Be vigilant in watching out for signs of electrical emergencies such as:
No Power – This may be a normal case if it is caused by the distribution network. However, if your property doesn't have power alone, this means that the problem is within your property mains. Call your local Gordon's Powers emergency electrician Vaucluse to check the problem immediately.Never attempt on troubleshooting by yourself. Patiently wait for your emergency electrician for an expert job done.
Electrical Sparks and Smells – These are serious signs of potential fire which has to be given fast action. Shutting down your main switch should be done initially to prevent further damage. Call Gordon's Powers emergency electrician to fix and find the cause of the problem.
Fusebox Problems – Some signs of fusebox problems are tripped fuses and burnt elements. Having frequent issues in your electrical system will cause your fuses to get damaged from time to time. If this continues, it can result to more serious problems. Have your Gordon's Powers emergency electrician Vaucluse to check the issue.
Smoke Alarm Installation Vaucluse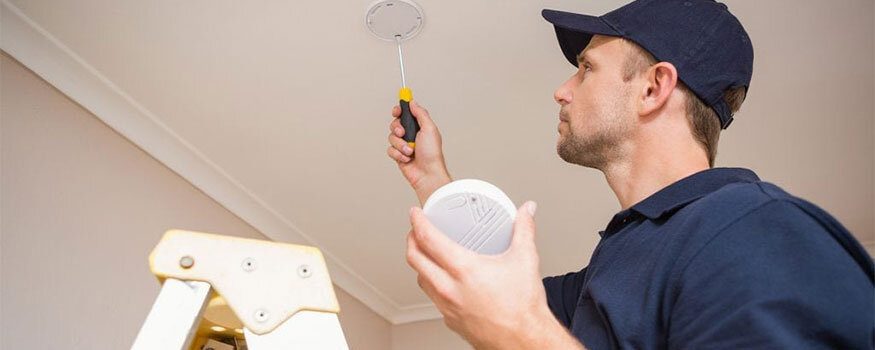 Are you looking for an excellent Smoke Alarm Installation Vaucluse? You got Gordon's Powers, a business trusted by valued customers in Vaucluse for over than ten years. We are well-known for our topnotch performance and quality smoke alarms. Our smoke alarm installation helped with the prevention of potential fire in hundreds of properties. Getting a smoke alarm installed in homes and business helps ensures safety.
How can Gordon's Powers contribute to your safety from fire?
Gordon's Powers focuses greatly in increasing your family and property's safety over the years. There are many factors that made our services highly recommended such as the following:
High-quality and Tested Smoke Alarms – The durability and longevity of your smoke alarms lie with the best types and quality. Gordon's Powers install only the best brands for your smoke alarm installation Vaucluse. These are very dependable and can be used for many years.
Reliable Maintenance – To make sure that your smoke alarms are in their best condition, it is required to have them checked from time to time. This helps in keeping the quality of the device. Gordon's Powers electricians are very keen in checking and performing all the necessary steps to maintain your smoke alarms.
Top and Prompt Repairs – Gordon's Powers are also the best to respond to all repairs your smoke alarms may need. Our team is excellent in identifying the cause of the problem and providing the best solution in a timely manner.
Customized or Planned Installation – Gordon's Powers offers customization of your smoke alarm installation Vaucluse. Every property has different types of needs. Whether you have small or big property, we can plan the proper network and locations for the devices to function well.
Gordon's Powers install different types of smoke alarms. Our team commonly install Dual Smoke Alarm which is in-demand. This device is capable of detecting smokes from 2 types of fires which are the rapidly growing and slow burning fires. Being able to have a double function, this type can greatly increase safety for your property. There are also the photoelectric smoke alarm that detects rapidly growing fires and the ionization smoke alarm that works on slow burning fires. We also offer the interconnectable smoke alarm which is a network of smoke alarms. This is recommended and used for larger properties.
Switchboard/Fusebox Repairs Upgrades Vaucluse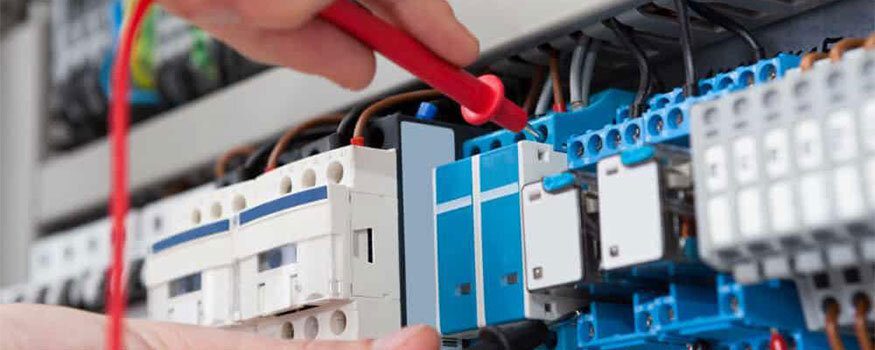 Choose only the best Switchboard/Fusebox Repairs and Upgrades Vaucluse for your electrical system. You can get this from Gordon's Powers, the leading team of electricians that handled successful operations for over than 10 years. Being a business trusted by our valued customers, we are being highly recommended due to our reliable and honest services. We tell you what exactly what types of repairs and other services your fusebox needed.
Gordon's Powers Complete Services
Switchboard/Fusebox Upgrades – Old and obsolete fuseboxes may bring numbers of risky electrical situations. To avoid these from happening, it is best to turn to Switchboard/Fusebox Repairs and Upgrades Vaucluse for increased safety. Old fuseboxes have very limited electrical capacity that can only handle 2-3 appliances working simultaneously. In these later years, households especially businesses have more demand of electricity that old switchboxes can't handle.An upgrade allows you to use your appliances with ease and no worries. Issues of overloading are far from happening. Moreover, the latest types of switchboards have multiple switches and safety master switch. These help in controlling your fusebox and the rest of your electrical system easily.
Switchboard/Fusebox Repairs – Gordon's Powers team provides the best and prompt repairs to any of your fusebox issues. We provide immediate response to emergency repairs you may need that will get your electrical system back up soon. Using high-quality materials and equipment, all fixes are highly reliable.
Switchboard/Fusebox Check-up and Maintenance – A fusebox is a very important part of an electrical system. It needs to be checked periodically in order to function properly. This could also help in preventing damages such as burnt wires and other components.
Gordon's Powers team has a lot to offer for all your switchboard/fusebox repairs upgrades Vaucluse. Being in the business for so long, our electricians are skilled and experienced to do the task. We provide honest and friendly services from small to big operations. On top of it all, we have affordable rates and special offers that our valued customers can count on. We offer free quotes and upfront pricing. Rest assured that there will be no hidden charges.
Hot Water Heater Repairs Installation Vaucluse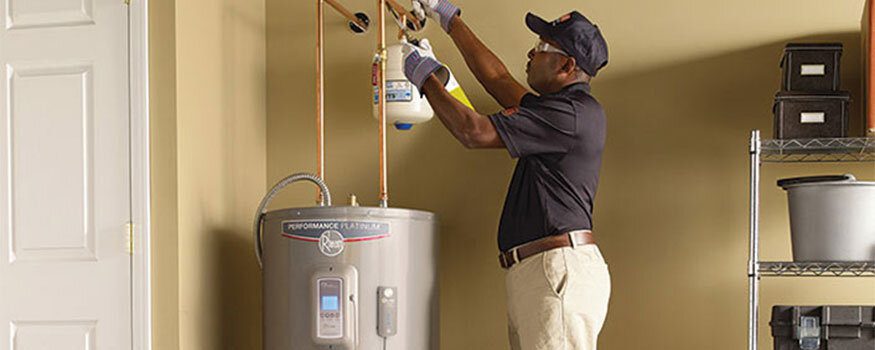 Getting tired of a broken hot water heater? All you need is Gordon's Powers Hot Water Heater Repairs Installation Vaucluse to give fast solution to the problem. You have a reliable team of professional electrician to handle any problem you may encounter with your hot water heaters. You can entrust all the services you need to a business that has been providing excellent services across Vaucluse for over than 10 years. We continue to excel which made us highly recommended by our valued customers.
Hot water heaters are very important to homes and other types of businesses and some may have used the for years. Problems may arise after the long-term use. To ensure your hot water heater's condition, Gordon's Powers can perform the following:
Hot Water Heater Maintenance – Having the best brands of hot water heaters doesn't mean it will work fine all the time. Some hot water heater problems may begin because of improper use, broken wirings, and others. To keep your heaters in its best shape, time to time check-up is recommended. Our maintenance service will have a big contribution on saving your heaters from being wrecked.
Hot Water Heater Fast and Excellent Repair – Gordon's Powers team can quickly respond to repairs your hot water heaters need. No need to endure the hassle of not being able to use your units when you need them the most. Our electricians are equipped with the highest quality of materials and equipment for top quality repairs.
Hot Water Heater Installation – We install top-quality hot water heaters for homes and business. We can perform brand new installation, replacement, and even reinstallation of existing units. The location of the hot water heaters are well planned for every property.
There are different types of hot water heaters to choose from that could fit every household or business needs. The Storage Hot Water Heater is the most common type which is in-demand frequent users of hot water. Next is the Tankless Hot Water Heater that is best for properties that have minimal demand of hot water. We are also best at providing and installing hot water heaters that use alternative energy. Gordon's Powers has a lot to offer for all your hot water heater repairs installation Vaucluse needs.